ELY LAW was born of the philosophy that quality transactional legal assistance doesn't need to cost an arm and a leg. Huge firms might provide quality service, but someone has to pay for the excessive overhead, and that cost is usually passed down to the client. Here at ELY LAW, we strive to be as efficient as possible so we can pass the savings on to you.
​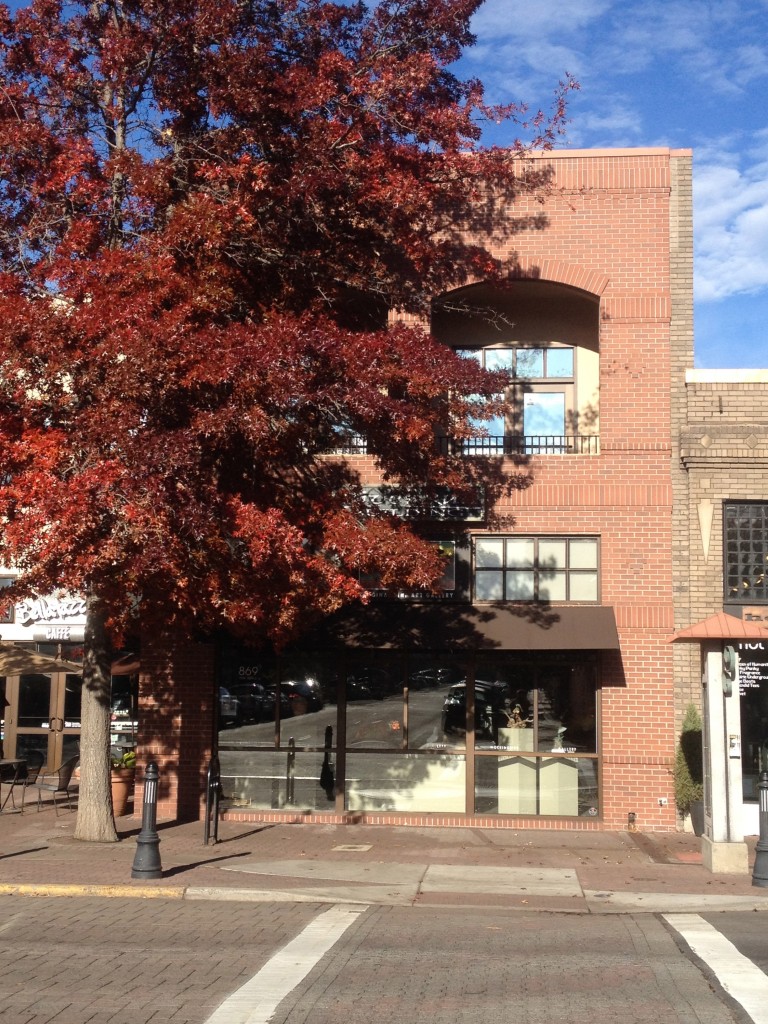 ELY LAW was founded with the intention of filling a gap that exists between big, traditional, expensive law firms, and cheap bare-bones online providers. People instinctively know that they should probably consult a lawyer about certain decisions in life, but the task can often be intimidating. Here at ELY LAW we aim to be knowledgeable yet approachable. We understand that the legal world is full of mystery and strange jargon, but we are here to help you make sense of it.
Our founder, Sims Ely, is a JD/MBA, so he understands the nuances of both law and business. Sims earned his bachelor's degree from Stanford University and he graduated from both the University of Oregon School of Law and the University of Oregon's Lundquist School of Business. Sims is also a graduate of the International Aviation Academy of New Zealand. Whether you need legal advice, business advice, assistance with your flight plan, or just advice on what kind of ski wax to use the next time you are on the hill, Sims can help. Because of the unique and specialized nature of our attorney's education and training, ELY LAW is ideally equipped to assist you with your transactional legal needs.
ELY LAW is located in Suite 200 on the second floor of the River Run Building at 869 NW Wall St. in downtown Bend. We are across the street from 900 Wall and above Bellatazza Coffee and the Mockingbird Art Gallery.  Access to our office is through the gate in the breezeway, and up one floor by either the elevator or stairway. We can be available by special appointment after hours and on weekends and we are able to travel to those clients who might be incapacitated or otherwise unable to visit our office. Call for special arrangements. (541) 550-3026